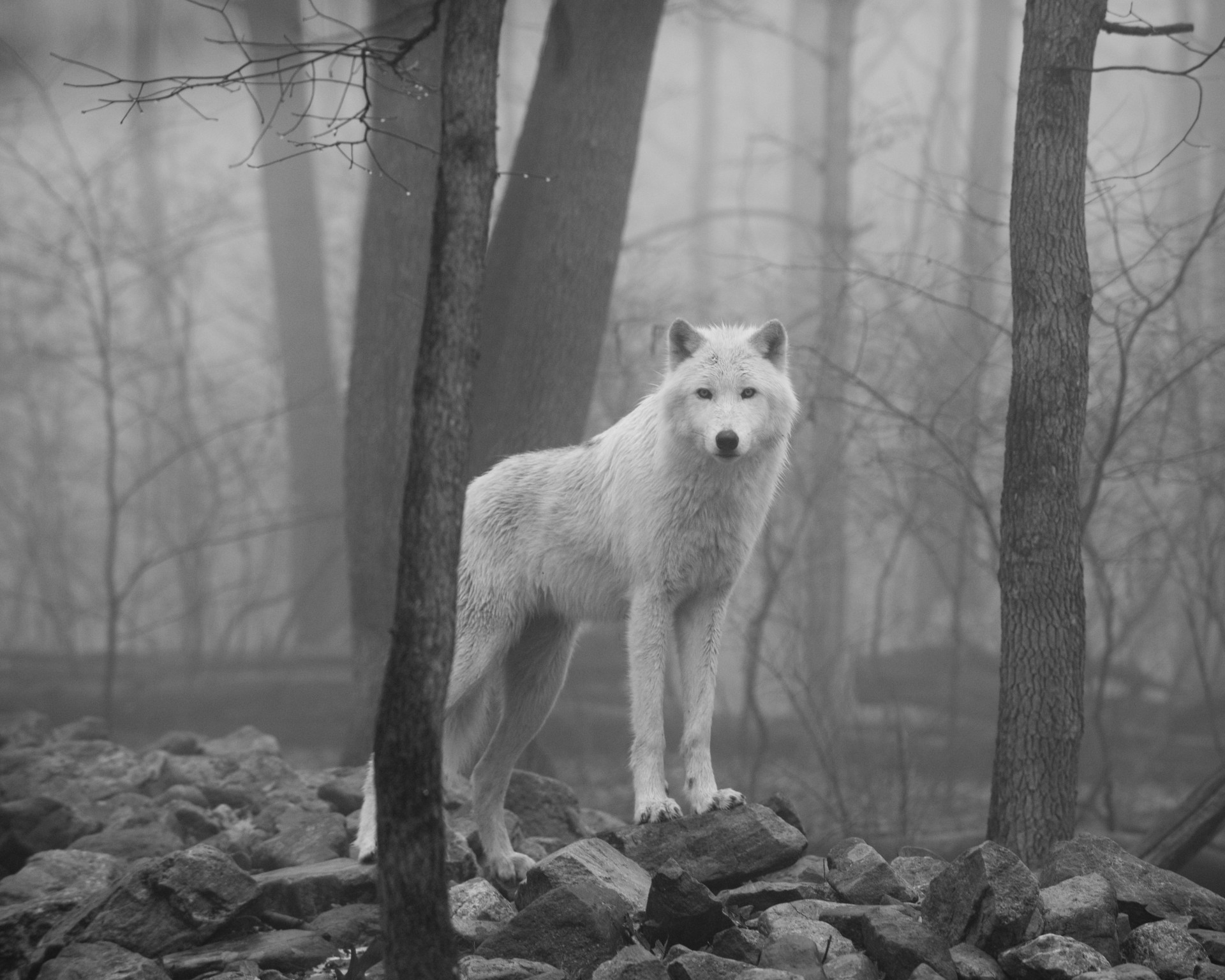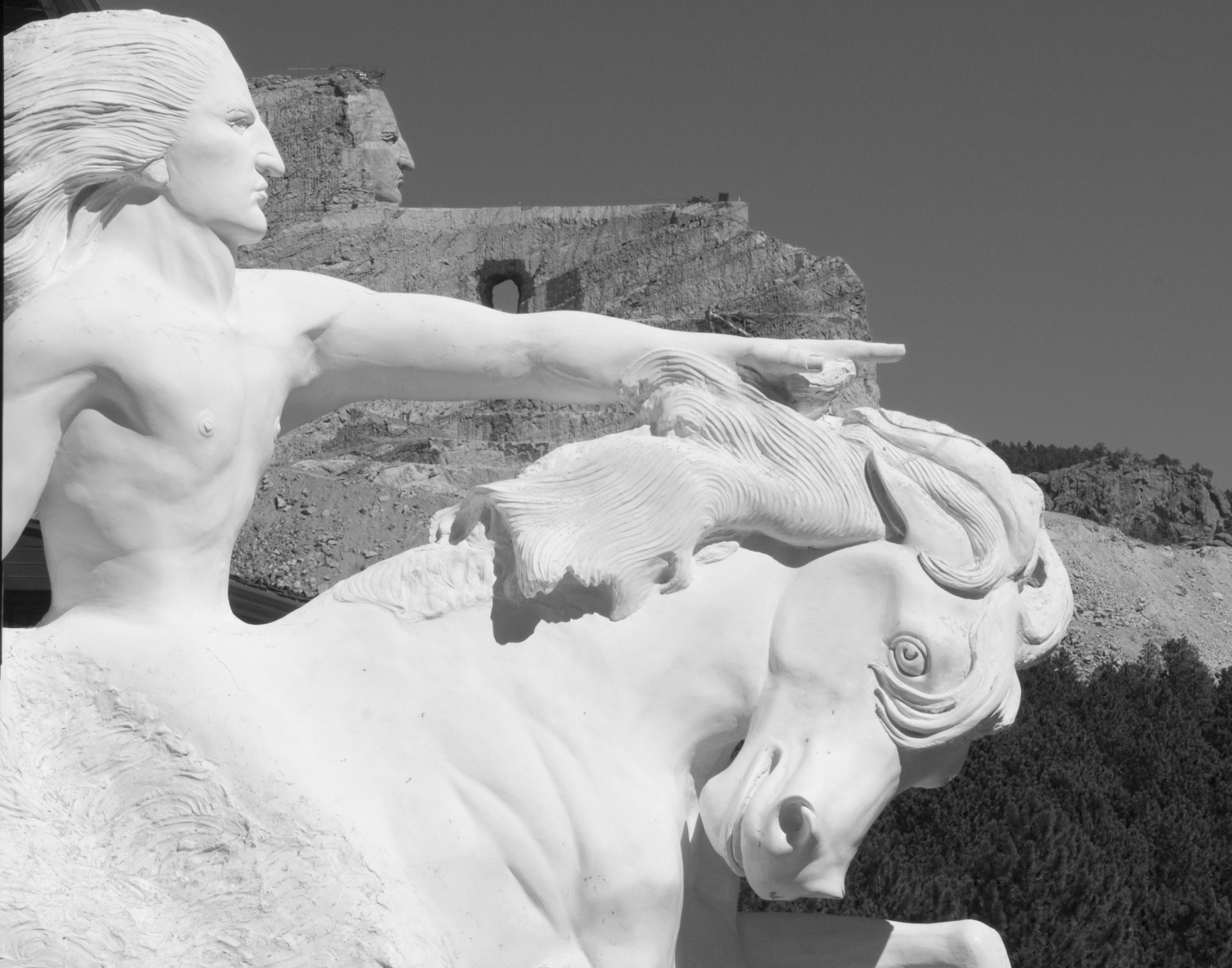 PHOTOS ARE PRINTED ON HIGH-QUALITY PHOTO PAPER AND USING EPSON-CHROMED INKS
WE OFFER
FREE SHIPPING
(continental U.S.)


CUSTOM ORDERS
ALL SIZE PRINTS, METAL AND CANVAS ARE AVAILABLE

BY CALLING MIKE:
314-623-1990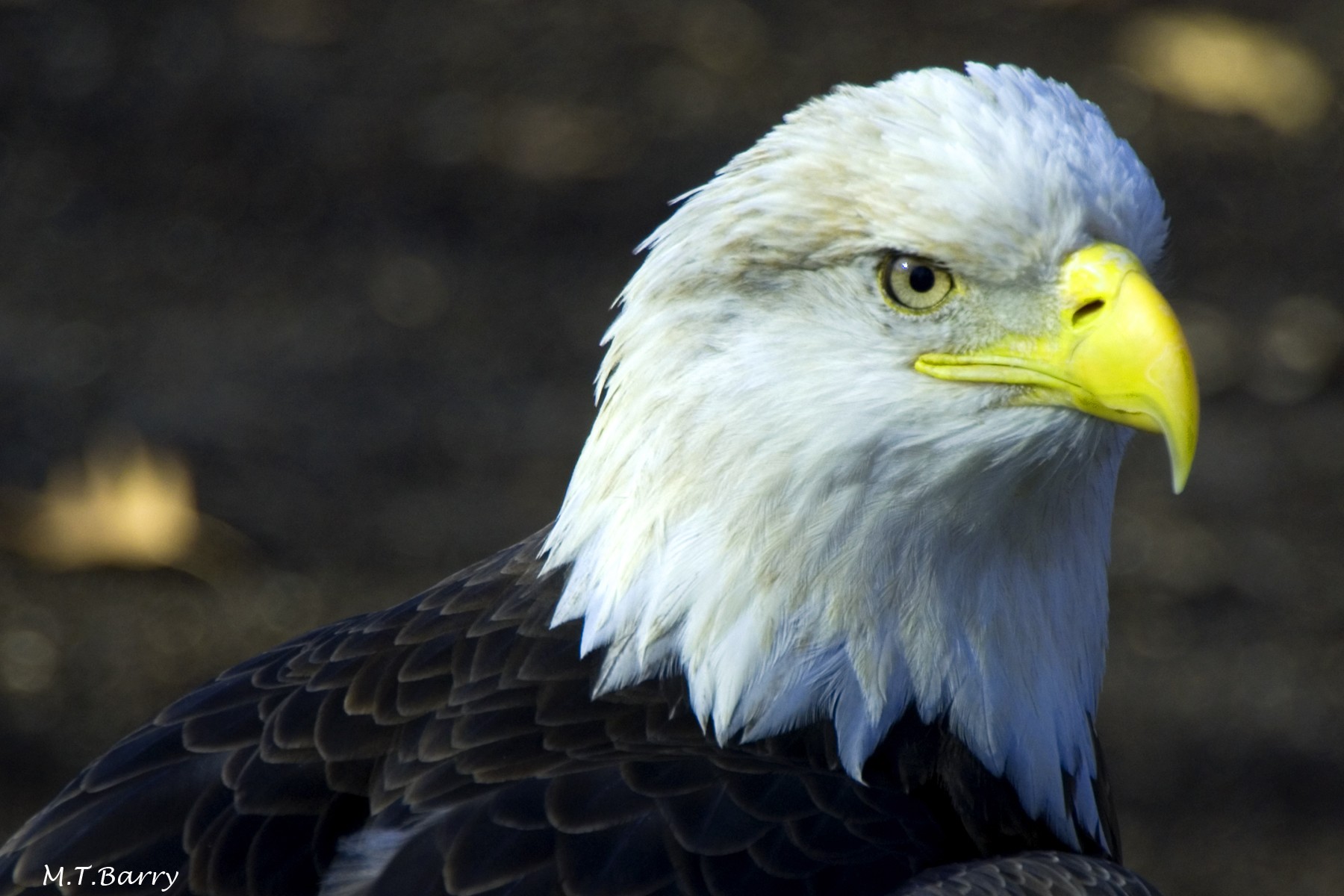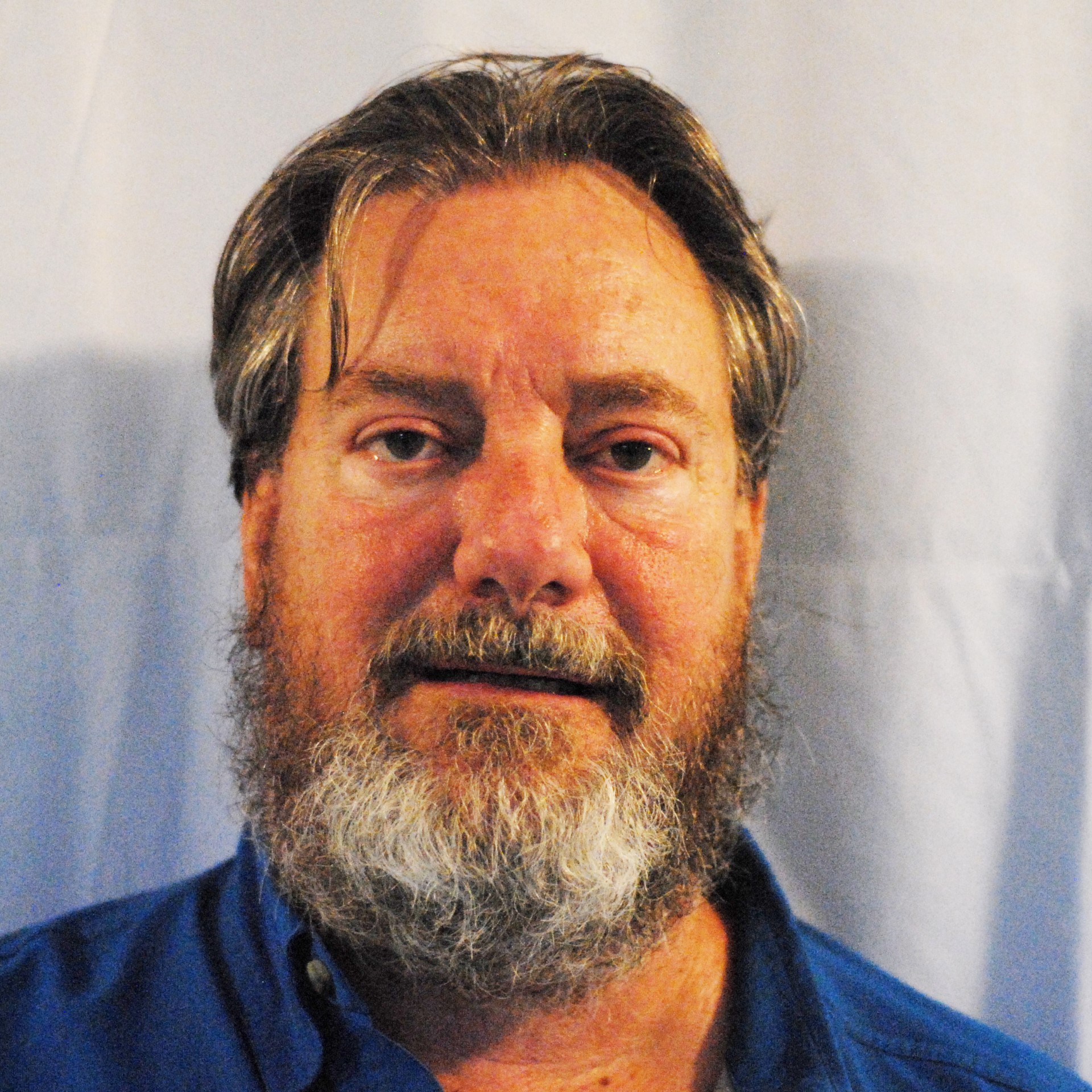 Mike is a native of Missouri. He grew up roaming the open fields and farmland of what is now Chesterfield Valley. He vividly remembers the splendor of those adventures. He has kept his passion for nature and his love of American scenery alive in his photography for over 50 years.

Mike has not limited his subject matter, but instead listens to what his patrons are passionate about, and then puts these subjects on his agenda. With this goal in mind, his work has taken him throughout the continental U.S., along with Hawaii and Alaska.
With his photography, he not only captures the composition of a subject, but the personality, as well.
He is both a juried member of the BEST OF MISSOURI HANDS and the GSLAA (Greater St. Louis Artist Association). You may have run across M.T. BARRY STUDIOS at one of the many art shows around the country. Mike always enjoys meeting fellow Nature Lovers, so please stop by to see what's new!